Phil Leadbetter was born on March 31, 1962 in Knoxville, TN. The youngest of six children, Phil started playing the resonator guitar in 1974. In 1975, he became a founding member of the Knoxville Newgrass Boys, who at the time were one of the youngest bluegrass bands in the U.S. In 1976, this band was invited to the White House to perform for U.S President Gerald R. Ford during the Nation's Bicentennial.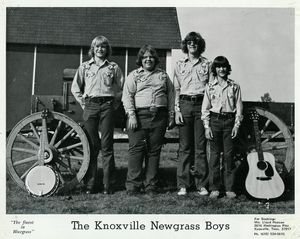 In 1982, while a member of the Knoxville based group New Dawn, Phil performed almost daily at the 1982 World's Fair which took place that year in Knoxville. During this time, Phil performed for The President and First Lady Ferdinand and Imelda Marcos of the Phillipines. After 8 years working full-time as a head injury rehabilitation nurse, Phil decided it was time to make his move and try to get into the music on a full-time basis.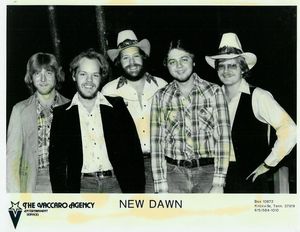 After stints with Grand Ole Opry Star Grandpa Jones,and also CBS Recording Artist Vern Gosdin, Phil became a member of JD Crowe And The New South in 1990 where he would stay until 2001. During this time, Phil recorded on 2 CDs with Crowe. The 1994 recording "Flashback" received a Grammy Nomination that year for "Best Bluegrass Album", as well as numerous IBMA nominations. The CD and song "Waiting For You" were both number #1 on the bluegrass charts in June 1995. As a member of the New South, Phil played The Grand Ole Opry several times as well as many bluegrass festival in the U.S and also Europe.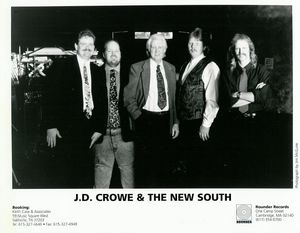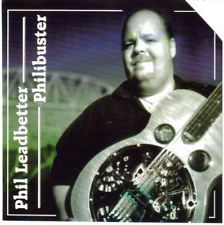 1994 While a member of the New South, Phil recorded his first solo CD "Philibuster" in 1997 for Mid-Knight Records. The tune "Big Mon" reached #1 on Prime Cuts Of Bluegrass Volume #27. "Philibuster" was later purchased and released on Rounder Records in 1999.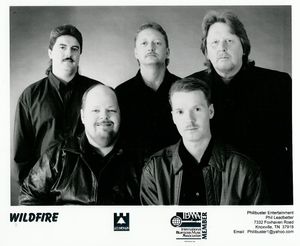 In 2001, Phil became a founding member of the band Wildfire. The bands 1st Pinecastle Records release "Uncontained" charted top 10 on the National Bluegrass Chart in 2001. The bands 2nd release "Where Roads Divide" did the same in 2003, with the song "The Lord Know's I'm Drinking" scoring #1 on Prime Cuts Of Bluegrass that same year.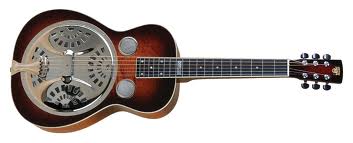 During 2003, Gibson Guitars released the new Phil Leadbetter Signature Dobro Guitar to world-wide sales. The guitar has done very well, and has been one of Gibson's best selling acoustic instruments. The guitar has been featured in many magazines and internet sites.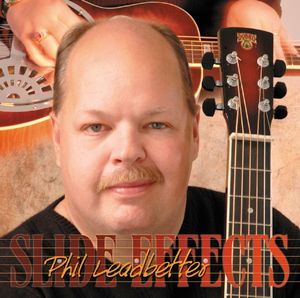 In 2005, Phil released his 2nd solo CD "Slide Effects" on Pinecastle Records. The tune "California Cottonfields" charted #1 for two consecutive months (October and November 2005) on The Bluegrass Unlimited's National Chart with the CD itself reaching the #4 spot. "California Cottonfields" also charted #1 on Prime Cuts Of Bluegrass. It was also a "Hot Pick" by quite a few Bluegrass Now reporting DJs, and also #1 several months on the "America's Bluegrass" chart.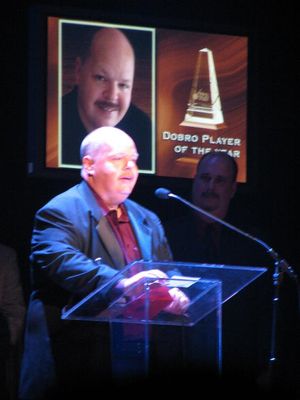 In October 2005, "Slide Effects" was voted "Best Instrumental Album", and Phil was awarded "Dobro Player of the Year" at The International Bluegrass Music Awards which were held at The Ryman Auditorium in Nashville, Tennessee.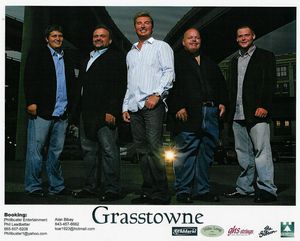 In December 2006, Phil joined forces with Steve Gulley and Alan Bibey to form the bluegrass super-group Grasstowne. The group's 1st CD was released in Fall of 2007 and charted at #1 for 3 straight months on the Bluegrass Unlimited's National Bluegrass Chart. The single "Dixie Flyer" also charted 2 straight months at #1 on the singles chart. The CD hit the top of many other charts including The Bluegrass Music Profiles (where the album and song debuted at #1), and also hitting #1 on The Roots Music Report for 2 straight weeks. In February of 2008, Grasstowne picked up "Bluegrass Album Of The Year", and Phil picked up "Dobro Player of The Year" at the SPBGMA Awards Show which is held annually in Nashville, TN.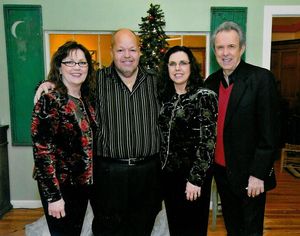 In 2010, Phil left Grasstowne and became a member of The Whites who are members of The Grand Ole Opry.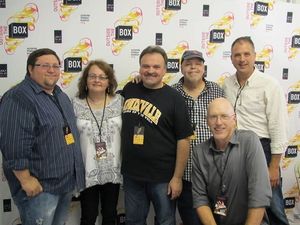 In April 2011, Phil was diagnosed with a form of cancer called "Hodgkin's Lymphoma" and took 2 years off from music in order to focus on treatments and recovery. In December 2012, Phil was cured of cancer following a stem cell transplant and returned to music as a new member of The Dale Ann Bradley Band.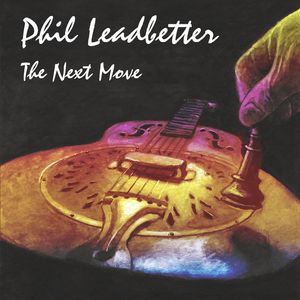 In October 2013, Phil started on his 3rd solo CD titled "The Next Move". This CD features some of Phil friends and heroes, and includes artists Joe Diffie, Steve Wariner, Marty Raybon,  Jerry Douglas, Rob Ickes, Sam Bush, Ken Mellons, John Cowan, Bela Fleck, Buck White, Dale Ann Bradley, Con Hunley, Shawn Camp, and many other great performers.  This CD will be released on Pinecastle Records in the Fall of 2014.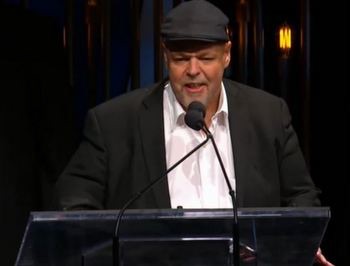 On October 2, 2014, Phil was once again awarded "Dobro Player Of The Year" at the 2014 IBMA Awards held in Raleigh, NC.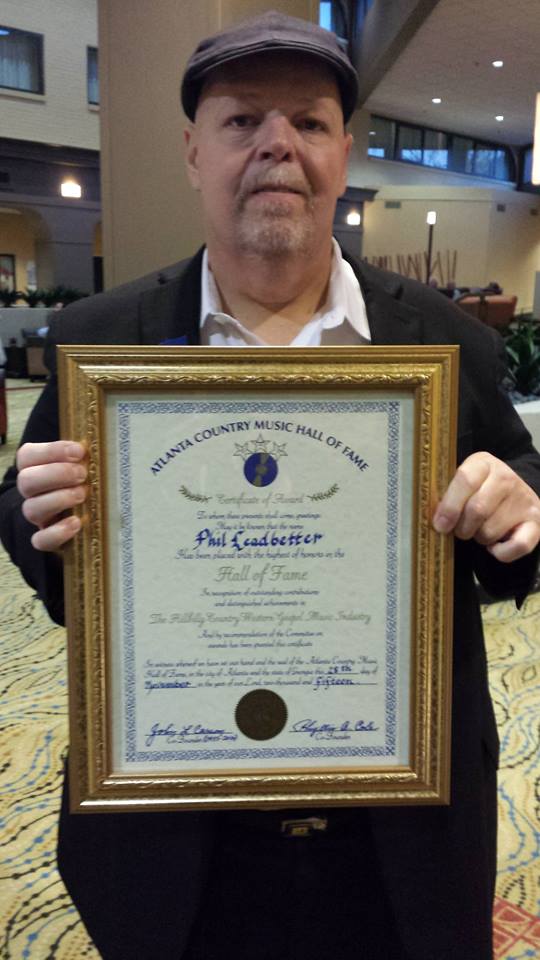 Phil was inducted into The Atlanta Country Music Hall of Fame on November 28th 2015
In October 2019, Phil received his 3rd IBMA "Dobro Player Of The Year" Award fron the voting members of The IBMA. This was naded out at The Duke Energy Center in Raleigh, NC. This was Phil's 3rd time to won this award.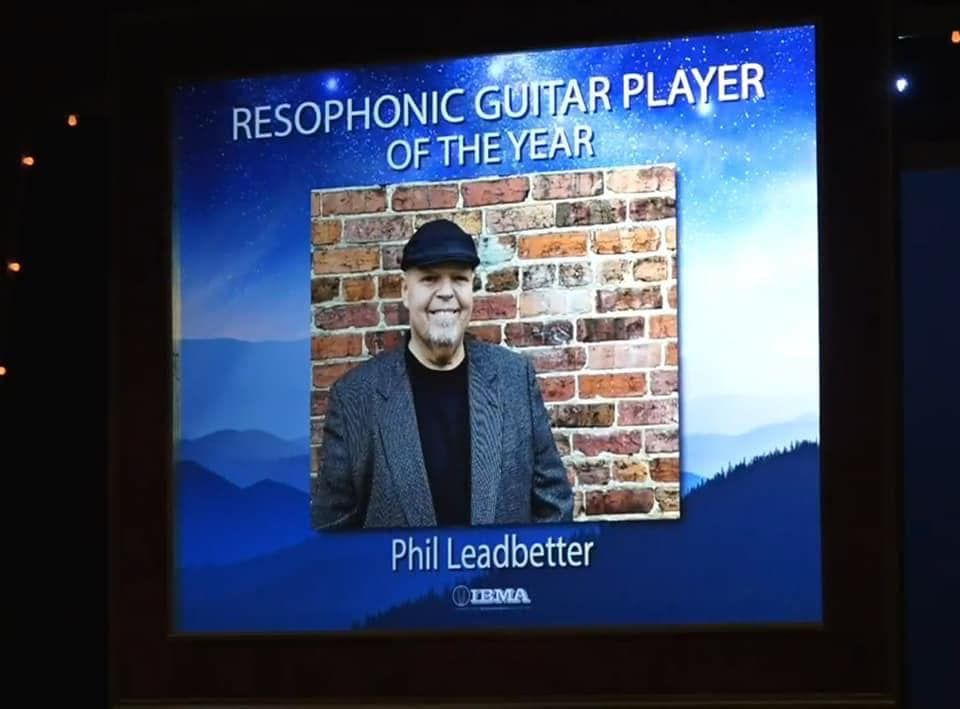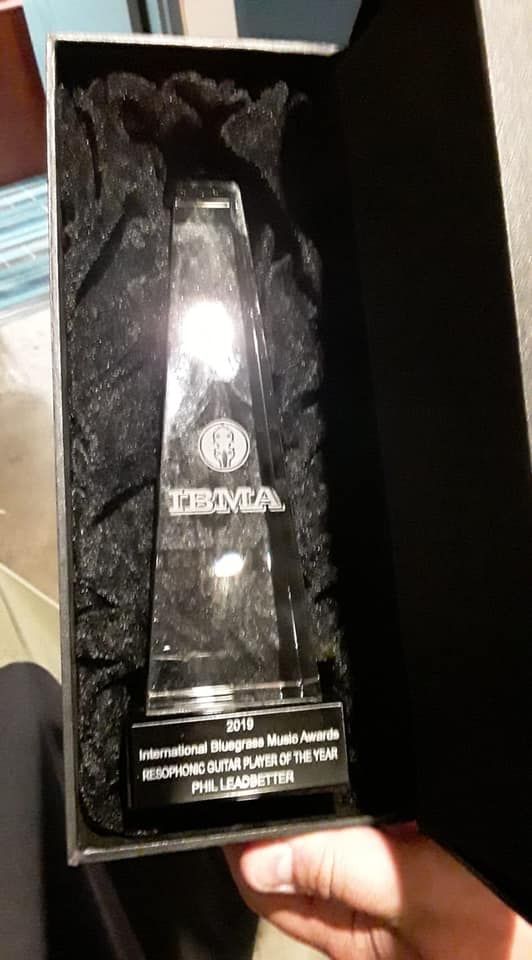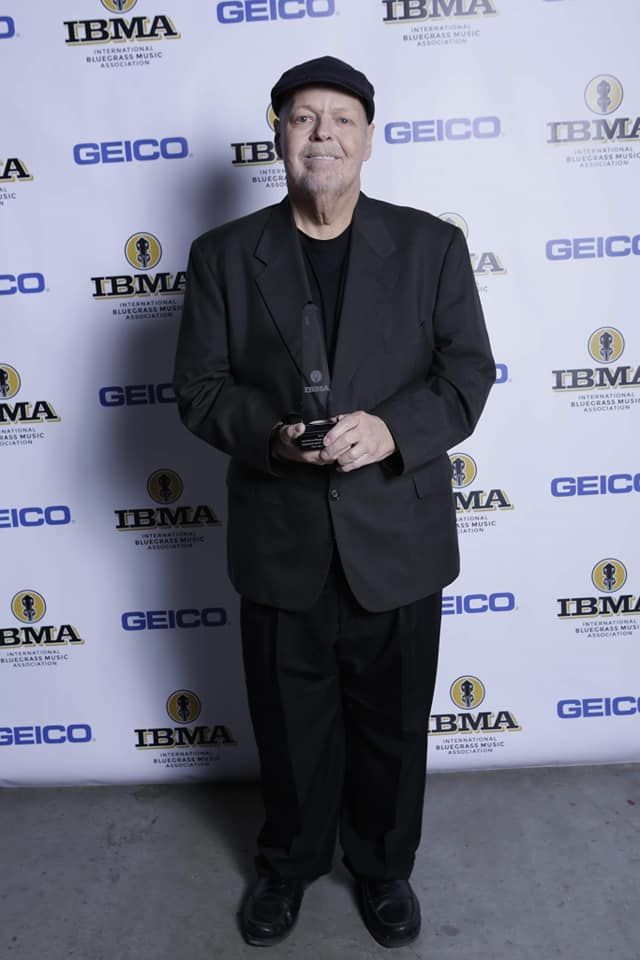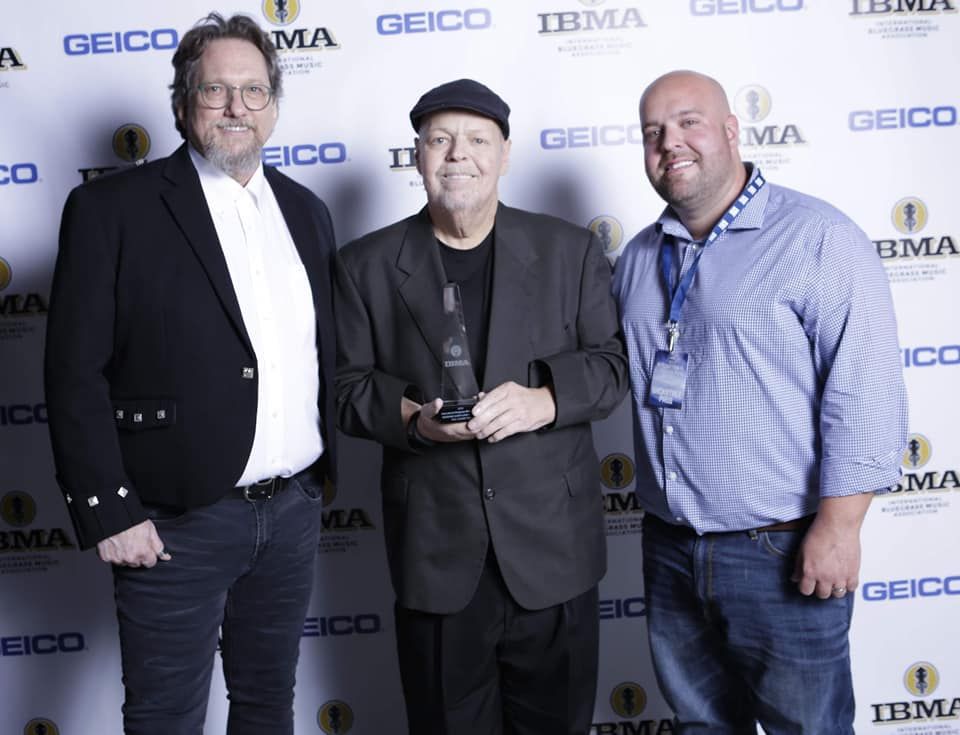 This photo with dobro legend Jerry Douglas along with Phil and his son Matt Leadbetter